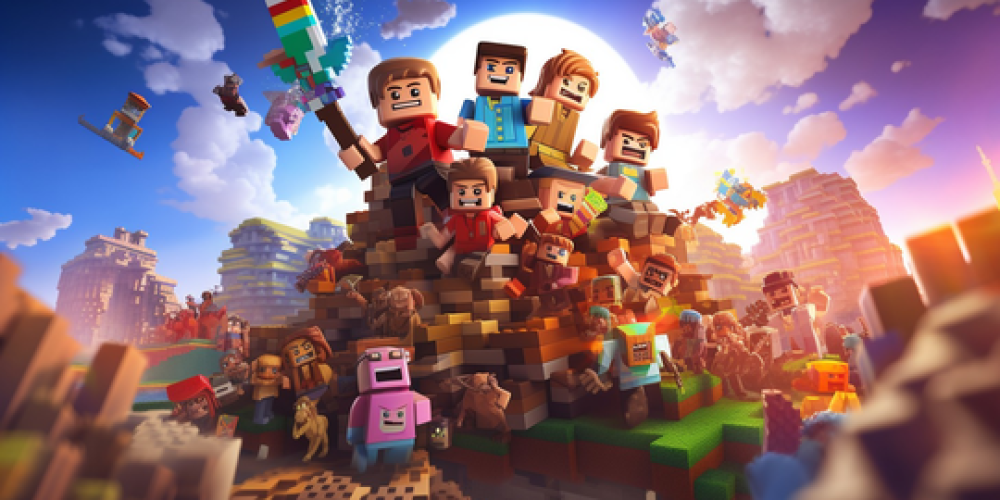 In a strategic move to bolster its voice chat capabilities, Roblox, a global online platform bringing millions of people together through play, recently announced its acquisition of Helsinki-based start-up, Speechly. Known for its innovations in voice technology, Speechly specializes in real-time transcription, voice chat moderation, and Voice API. This acquisition could be a game-changer for Roblox, expanding its voice chat-based interactions and enhancing the overall gaming experience for its 65.5 million daily active users.
Speechly's inception in 2016 was driven by the ambition to improve computer voice interactions and enhance online communication. It has been successful in developing a real-time voice moderation technology that can significantly reduce toxic behavior in online communities. Roblox, on its part, has been continuously working towards enhancing its user experience by integrating voice chat into its platform. The recent announcement of avatar-based voice calls with facial motion tracking is a clear reflection of this endeavour. The acquisition of Speechly is therefore a strategic fit for Roblox, aligning perfectly with its vision and mission.
The key advantage of this partnership lies in Speechly's AI moderation tools, which can effectively handle real-time voice communication. With the gaming community increasingly embracing the use of voice chat, Roblox's decision to acquire Speechly's capabilities is indeed timely. According to Speechly's study, nearly 70% of gamers have used voice chat at least once, and 72% of them reported experiencing a toxic incident. Therefore, the ability to effectively moderate voice-based interactions is crucial, and Speechly, with its AI-based moderation tools, seems to have the solution.
Speechly's co-founder and CTO, Hannes Heikinheimo, expressed his excitement about partnering with Roblox, a company he believes shares their commitment to safety and civility. He stated, "Roblox is building the leading platform for 3D immersive communication and connection. Everyday 65.5 million daily active users of all ages come to Roblox to be together, experience, and create memories with friends. With the addition of new voice features, including voice chat, Roblox is solving new challenges—moderating spoken language in real time."
The acquisition of Speechly by Roblox marks a significant step in the right direction for the gaming industry. It underlines the importance of robust moderation tools in ensuring a safe and enjoyable online gaming experience. It also serves as an inspiration for other gaming companies to continuously evolve and innovate, keeping user safety and experience at the forefront of their priorities. While the terms of the deal remain undisclosed, the acquisition is expected to be a win-win for both companies and a boon for the Roblox gaming community.