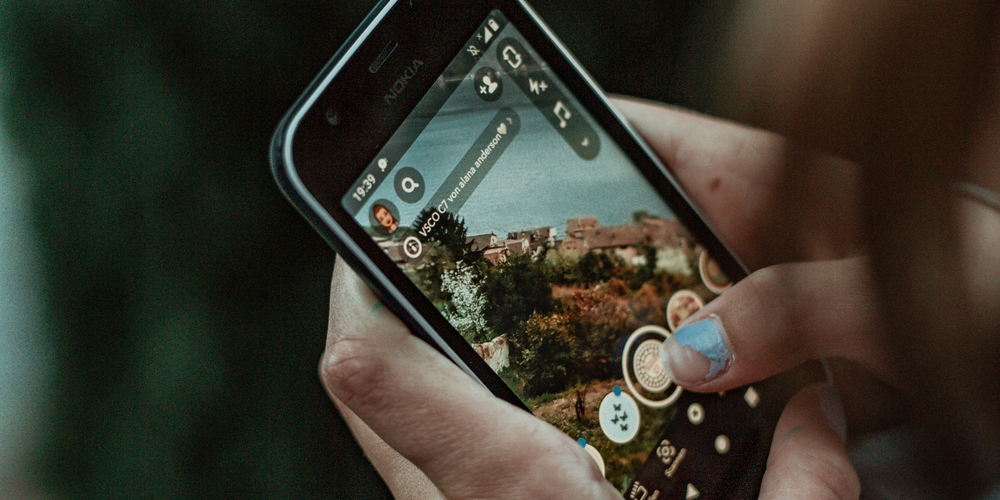 Snapchat is a popular messaging and social media app that allows users to send photos and videos to friends and family. The app also includes many features such as filters, lenses, and geofilters. Snapchat is free to download and use. Here are some tips on how to start using Snapchat:
1. Download the app
Snapchat is available for iOS and Android devices. Simply go to the App Store or Google Play Store and search for "Snapchat".
2. Create an account
You will need to create a Snapchat account before you can start using the app. To do this, open the app and tap "Sign Up". You will then be prompted to enter your email address, create a password, and set up a username.
3. Add friends
The next step is to add friends on Snapchat. You can do this by entering the username of the person you want to add or by scanning their Snapcode (a QR-like code unique to each Snapchat user). You can also add friends from your phone's address book or connect to your Facebook account.
4. Start snapping
Once you've added some friends, it's time to start snapping! To take a photo, simply tap the camera icon in the center of the screen. You can then add a caption or "snap" by tapping the "T" icon. To take a video, hold down the camera icon. To add filters, lenses, or filters, swipe left or right after taking a photo or video.
5. Send your snap
Tap the arrow icon in the bottom right-hand corner to send your snap. You can then choose who you want to send it to, or tap "My Story" to share it with all of your friends.