The latest addition to the family of social media platforms is Instagram's Threads app. A unique stand-alone platform, Threads is designed to function as a complement to Instagram. It's been gaining popularity due to its user-centric features and simplicity, quickly catching up with the likes of other well-established social media platforms. This article serves as a comprehensive guide into what Instagram's Threads app is all about, diving deep into its integral features, functionalities, and user experience.
A Close-up Look at Instagram's Threads App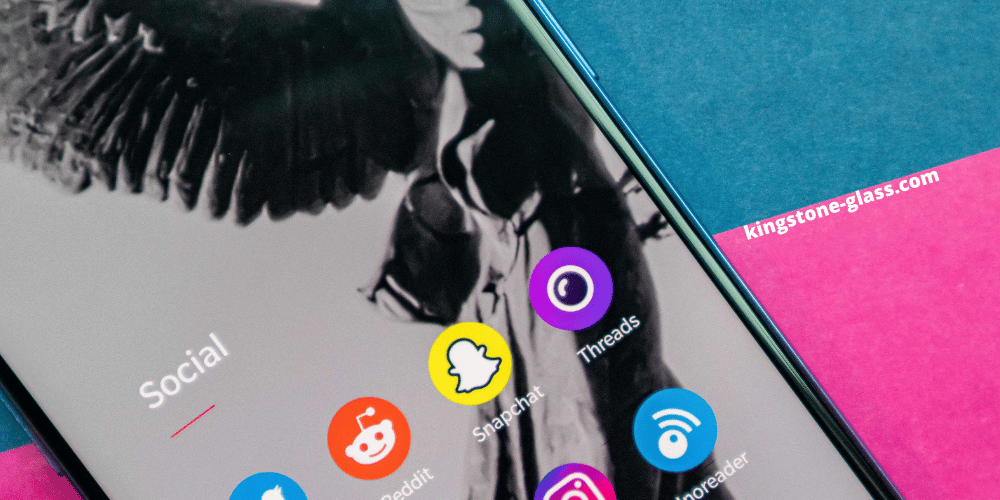 Introduced by Meta, the Threads app is a text-based social network that integrates seamlessly with your Instagram account. It allows users to create a Threads account by logging in using their Instagram credentials. The app currently lacks paid tiers, ads, and certain features common on Twitter, such as long video, direct messages, and live audio rooms. However, it compensates by facilitating a clutter-free and immersive user experience. It natively supports images, videos, and GIFs, which can be included in posts with a 500-character limit.
The Growth and Userbase of Threads
The Threads app marked a record user registration within hours of its launch. The metrics highlighted that 10 million signups were reached in seven hours, and the number quadrupled, hitting the 100 million users mark within five days of the launch. This extensive reach extends to more than 100 countries, with exceptions due to privacy concerns. However, as the app evolves, we can anticipate an expansion into further territories.
The User Experience Provided By Threads
Threads boast of an algorithmic home timeline that blends posts from accounts that the user follows and other recommended posts. This mix delivers a personalized feed that enhances content discovery and interaction. Notably, Threads does not currently offer a dedicated timeline that showcases posts exclusively from accounts that users follow. As for its chat feature, Threads deviates from the norm by not offering a direct message service within its platform; instead, it allows users to send threads to other apps.
Threads' Stand On Privacy
Being a subsidiary of Meta, Threads functions with a privacy policy similar to Instagram. While some users may have raised questions about the app's data collection, it has been upheld that the privacy labels adhered to are similar to the company's other apps. Notably, if a user wishes to delete their Threads account, they would need to delete their Instagram account, insinuating the integrated nature of both platforms under the Meta umbrella.
Compatibility and Future Development of Threads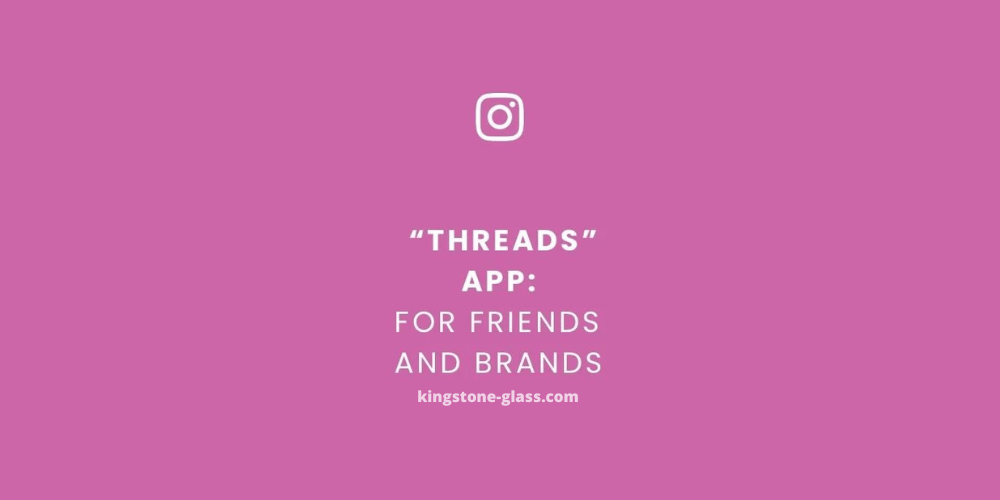 Threads is available for both iOS and Android users. However, users cannot currently login and post through the web. The platform developers, under the leadership of Instagram head Adam Mosseri, have announced that they are committed to building support for ActivityPub (the protocol behind Mastodon), thus indicating their plans to make Threads an integral part of a decentralized social network. Moreover, they're also open to updates that reflect user preferences and market trends.
In conclusion, Threads is not your regular social media platform; it brings something new to the table. With its rising popularity and plans for future upgrades, it is a promising entrant in the world of social media. Threads might be the platform that successfully bridges the gap between user privacy concerns and engaging social interactions.